Dubai Unleashed
Buckle up for a kaleidoscope of experiences that make Dubai an unrivalled destination.
From adrenaline-pumping adventures to cultural marvels, this desert gem has it all. So, let's play, explore, and invest—Dubai style.
From the Burj Khalifa's sky-high views to Ski Dubai's snowflakes, Dubai offers almost unlimited options.
1. The Burj Khalifa: Touching the Sky
Our journey begins at the Burj Khalifa, the world's tallest building. Imagine standing on the 124th floor, gazing out over the city like a modern-day Aladdin. Sunset cocktails? Check. Evening views? Double-check. This architectural marvel is Dubai's crown jewel, a testament to human audacity.
2. Ski Dubai: Snow in the Desert? Absolutely!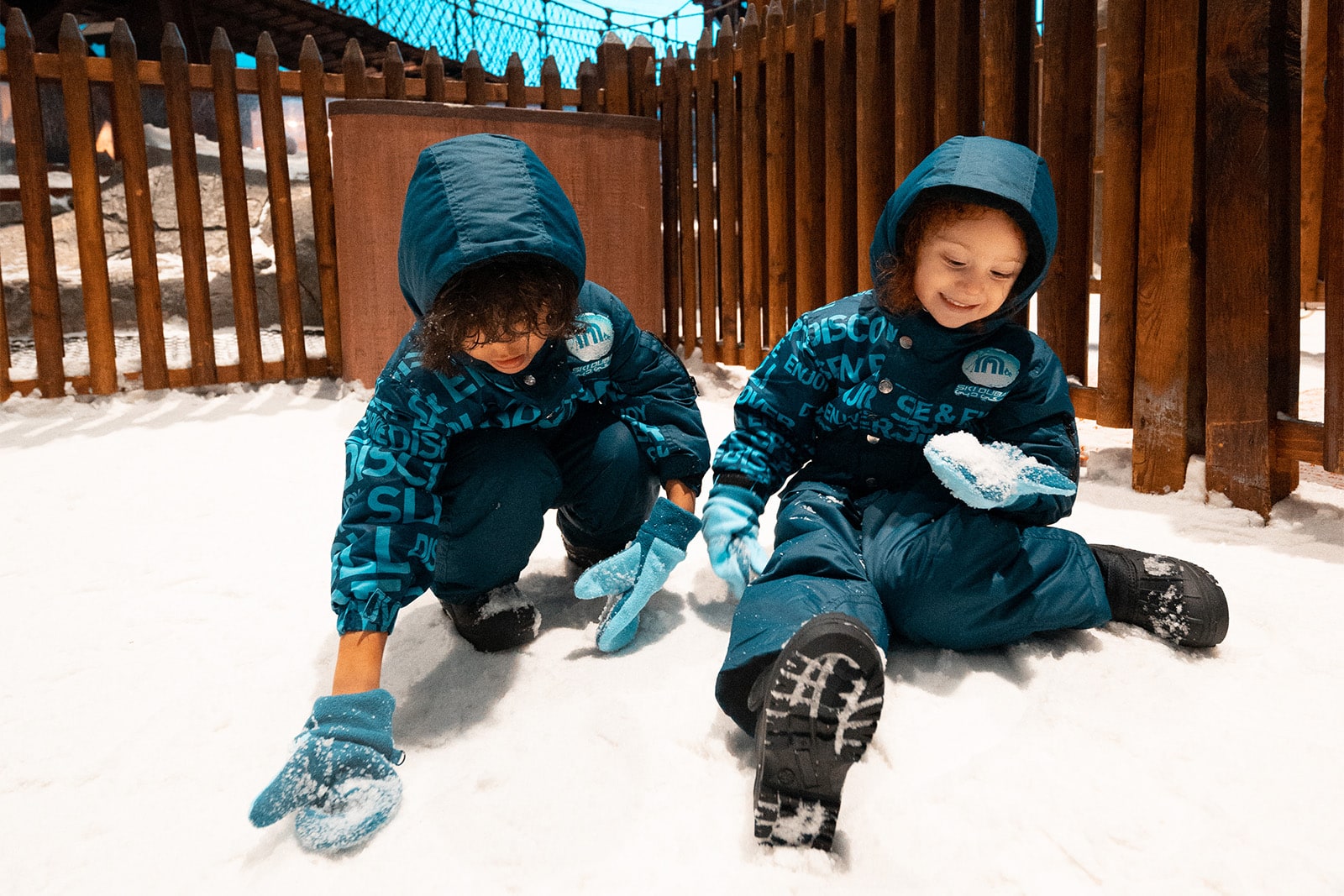 Yes, you read that right. Ski Dubai is where winter dreams come true. Strap on your snow boots, grab a snowboard, and glide down artificial slopes.
It's surreal—skiing in the desert, surrounded by palm trees. And guess what? It's inside the Emirates Mall. No need to pack your mittens; they've got you covered.
3. Mall of Emirates: Shop, Dine, Repeat
Dubai invented shopping as a leisure activity. The Mall of Emirates is a retail paradise. Picture this: 100 restaurants, 80 luxury stores, 250 flagship brands, and 630 retail outlets.
And don't miss the Dubai Theatre and Arts Centre—it's culture with a side of shopping bags.
4. Desert Safari: Sand, Sunsets, and Adventure
Hold onto your turbans, thrill-seekers! The Desert Safari is a rollercoaster ride across golden dunes. Dune bashing, quad biking, sandboarding—it's like a desert Olympics. As the sun sets, gather around for a BBQ buffet, belly dancing, and tales of Arabian nights.
5. Beach Bliss: Sun, Sea, and Sandcastles
Dubai's beaches are more than just Instagram backdrops. Sunset Beach, Kite Beach, and The Beach, JBR—take your pick. Dip your toes in the warm waters, build sandcastles, and watch the sun kiss the horizon. It's leisure at its finest.
6. Investing in Dubai: A Golden Opportunity
Now, let's talk business. Dubai's property market is hotter than the desert sun. South African investors are flocking here, drawn by over 50% price surges since 2022.
Luxury apartments, promise exceptional ROI. Flexible interest-free payment plans make it a savvy move. Plus, Dubai's golden visa opens doors to extended stays and offshore accounts.
It's not just an investment; it's a lifestyle upgrade.
Dubai, Where Dreams Take Flight
Dubai isn't just a destination; it's a canvas waiting for your brushstrokes. Whether you're sipping chai in a souk or savoring sushi in a skyscraper, this city invites you to dream big.
So, pack your sunnies and let Dubai dazzle you. Adventure awaits.